Midori no Makibao #28-33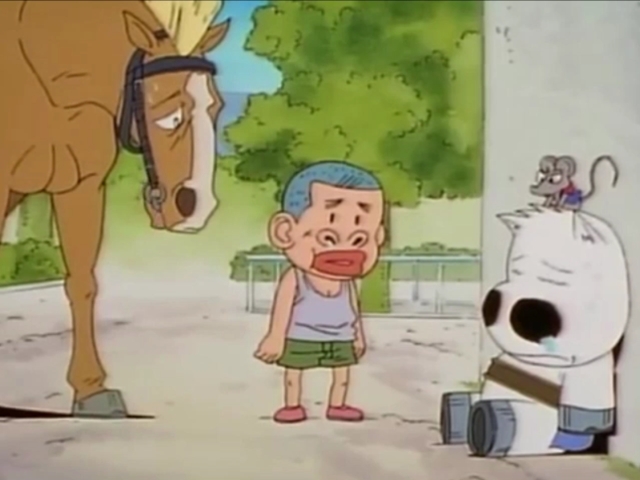 Oh boy, here we go again, but with less episodes now. Mostly due to my civil work and the similar hobby in my native language and both had it's issues in the last month. But hey, even if it looked stalled, it isn't forgotten nor dropped. And the latter won't be ever if I doesn't say it otherwise.
Nonetheless, Happy Holidays and kudos to all, who eventually came to check on the blog/site. I won't make promises for the future, since "all plans meant to be rewritten and reconsidered".