Galaxy Express 999: Glass no Claire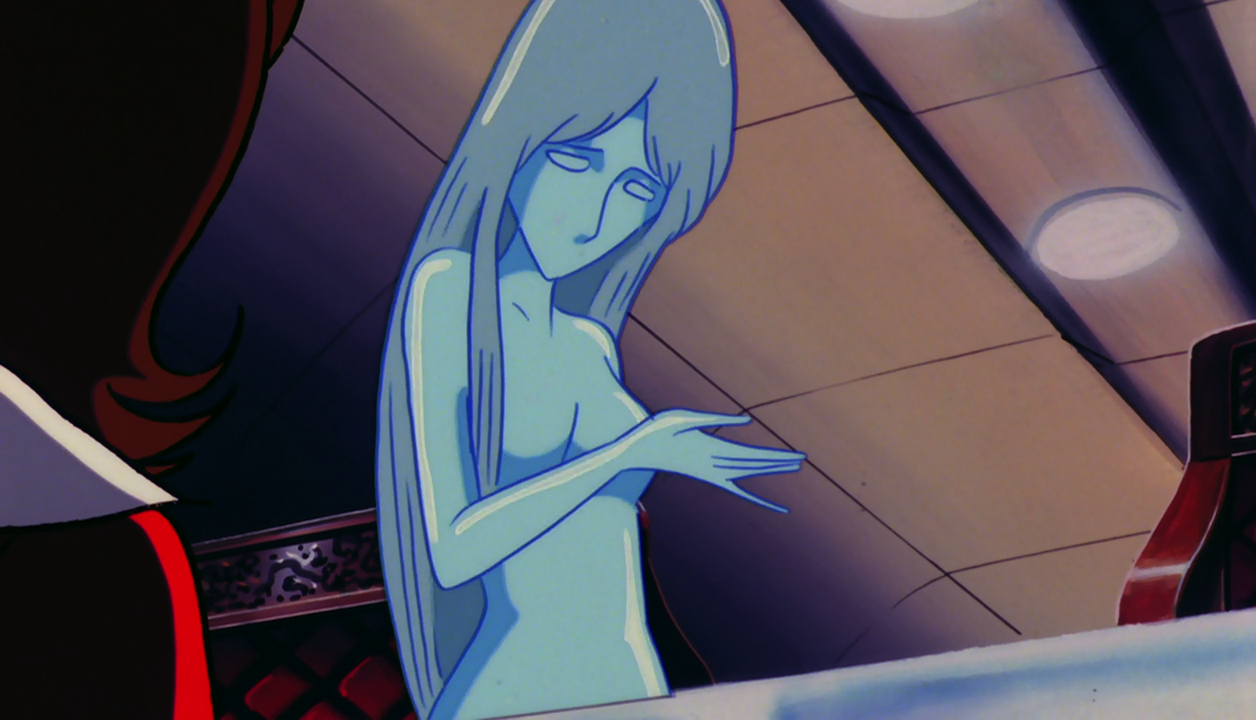 This was the first project back in the days when the whole idea of making English subs were came to my mind and kicked of everything. Thus after a few years it had to be reworked, so I asked Vincent to make another proofreading to it and see how much improvement can and must be done.
Glass no Claire itself is also a rework. A remake of the original 1979's series' 3rd episode.
English translation: Ricz
Proofreading: Vincent Harkonnen