Niji no Kanata e! Shoujo Diana Monogatari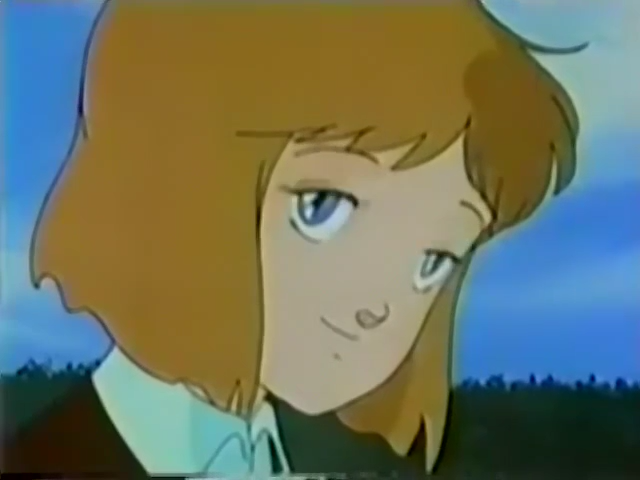 I guess nobody did see this coming. Me neither. But hey, it's the birthday of the subbing team. This was published beforehand as a raw project and now with an English subtitle. Not the most glorious you can get, but we're still all ears.
Also, go check out Kenny Lauderdale's video about this.