Midori no Makibao #01-27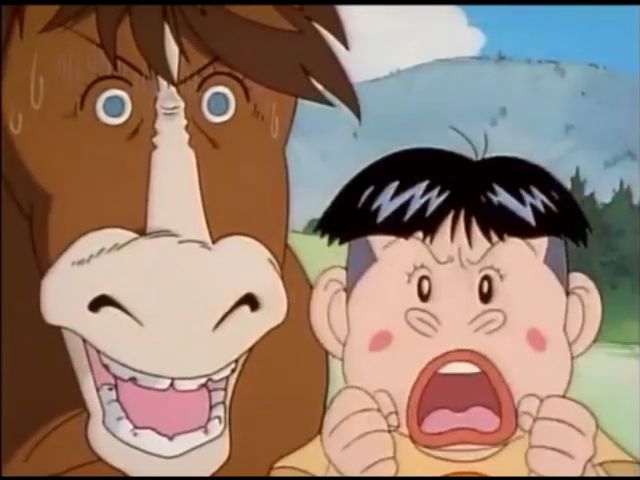 So, we're going to wrap this series up in multiple takes. At first, with only direct downloads, then at the end a batch torrent will be made.
The series is about a near bankrupt horse farm in Hokkaido and horse racing in general. It's a fun series to watch, and I hope you will eventually like it.